Email feature detection
Detect email support for your users and customers. Test email rendering and support accross a wide range of clients and devices. Maximize compatibility and conversion.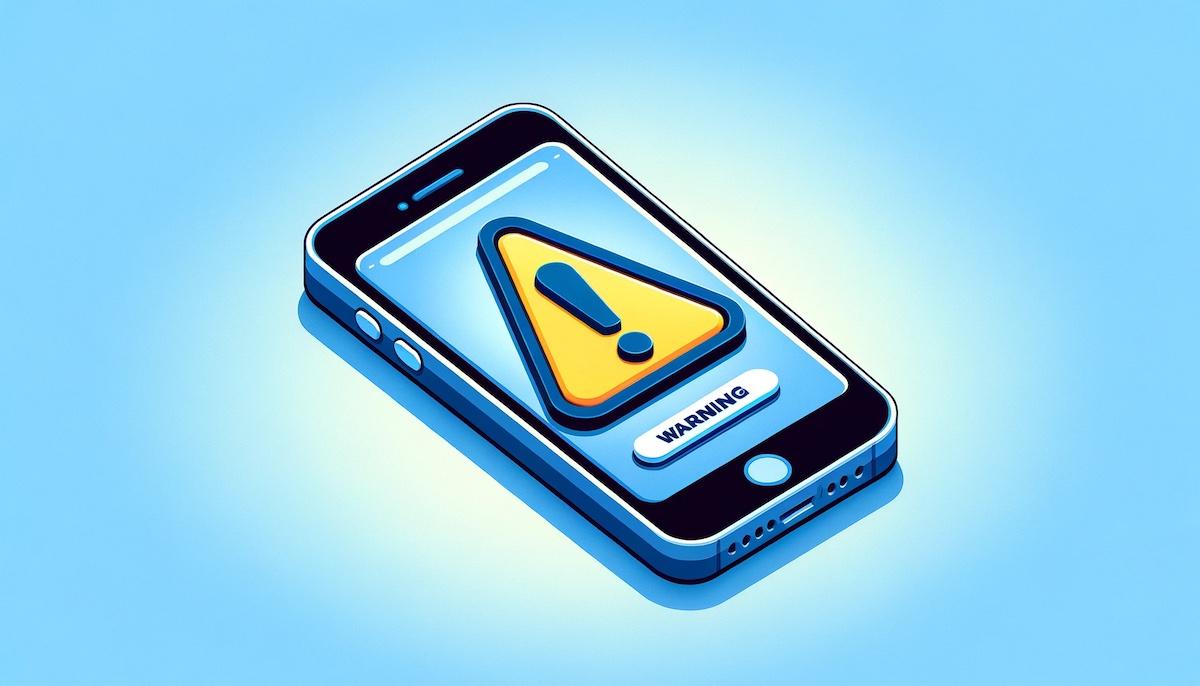 Find email errors and fix them
No more broken emails!
Detect broken emails before they reach your customers. MailSlurp analyzes email content and calculate feature support across a broad range of devices and mail clients including Gmail, Apple Mail, Outlook and more.
Test email compatibility support in code
Evaluate cross-platform email support in code and tests. Maintain expected thresholds and catch bugs before they reach your customers.