Email APIs made simple.
Send and receive emails from applications, tests and a powerful UI dashboard. Generate real email addresses on demand to power applications and test email functionality.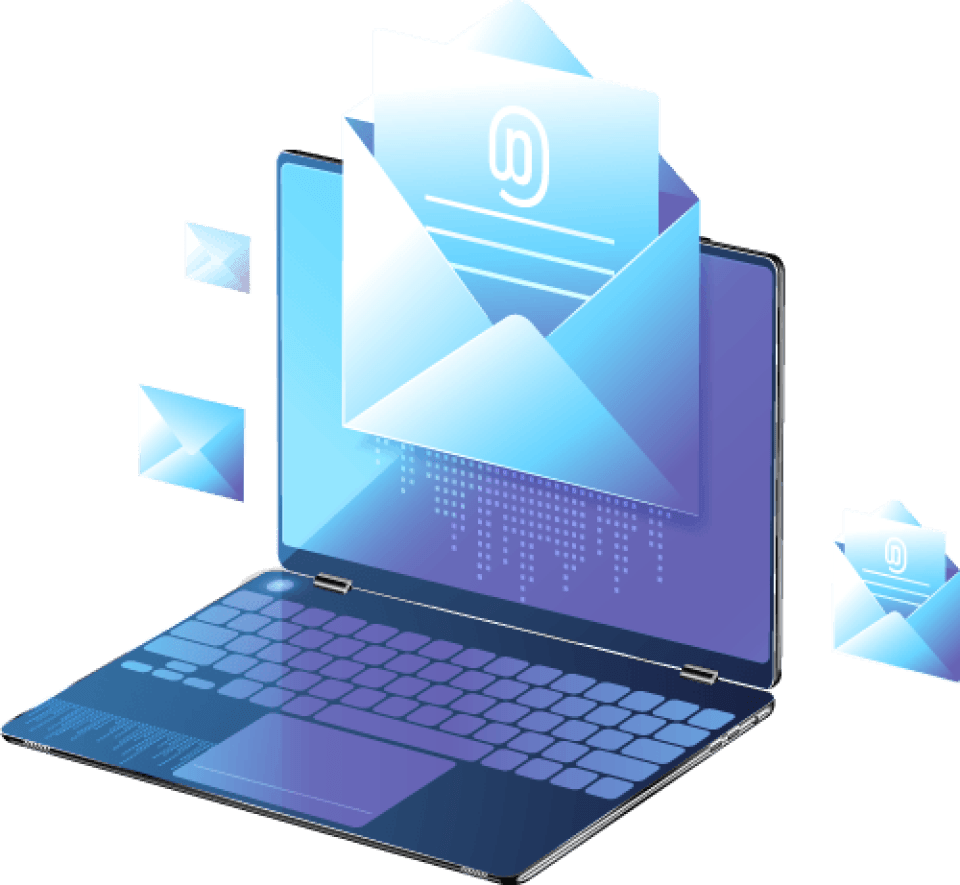 Send and Receive Emails in Code
Send and receive emails from applications and tests. Use REST APIs or SDKs in several languages to generate email addresses on demand. Fetch emails and attachments directly or with WebHook Push to your server.
Compose and Review Emails Visually
Read and write emails, download attachments, and verify content. HTML previews and instant email address creation. Team access and custom domains supported.
REST API
Powerful REST API and SDK clients. Create email addresses, send and receive emails and attachments.
Trusted By

MailSlurp is free for personal use and scales with your team. Try it today.