Pricing Plans
Start building for free, then add a plan to go live. Account plans unlock additional features.
Trusted by thousands of businesses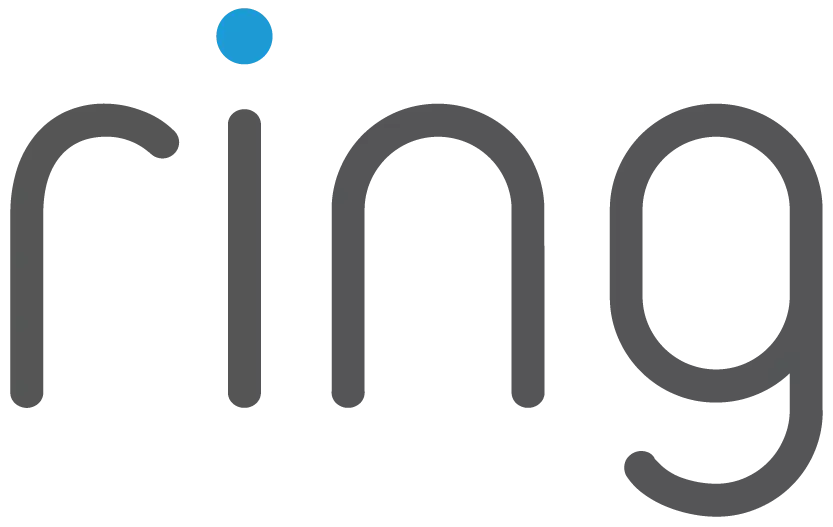 Frequently asked questions
Accepted payment methods

Payments are processed securely using Stripe. We accept credit cards only at this time. We offer monthly and yearly plans.

What discounts are available?

Yearly plans offer substantial discounts. We also offer monthly plans that can be cancelled any time.

Is MailSlurp free?

Yes, MailSlurp is free for personal use. Upgrade for more features and higher usage limits. Create free account.

Custom domains

Use a team or enterprise account to add custom domains. Follow the custom domain guide to add DNS and MX records.

Is there an API or developer access?

MailSlurp has an email API REST API and SDK libraries in many programming languages. Create inboxes in code and tests.

Team access and enterprise

Team and enterprise plans allow team access access using email links and passwords. Inboxes can be created as team shared or private by all team members.

Data and security

All data is stored securely on S3 and RDS with AWS. No data is ever shared with any third party.

Webhook Queues

MailSlurp Email Webhooks route emails to your server using HTTP endpoints.