Mailinator email testing guide - should I use it?
Master Email Testing with Mailinator and Alternatives: Learn How to Use MailSlurp - the Feature-Rich, Free Alternative with an Email API!
There are many email testing tools and they can be hard to choose from. Mailinator is one tool that offers disposable email accounts. In this post we will examine Mailinator and demonstrate the features and the alternatives.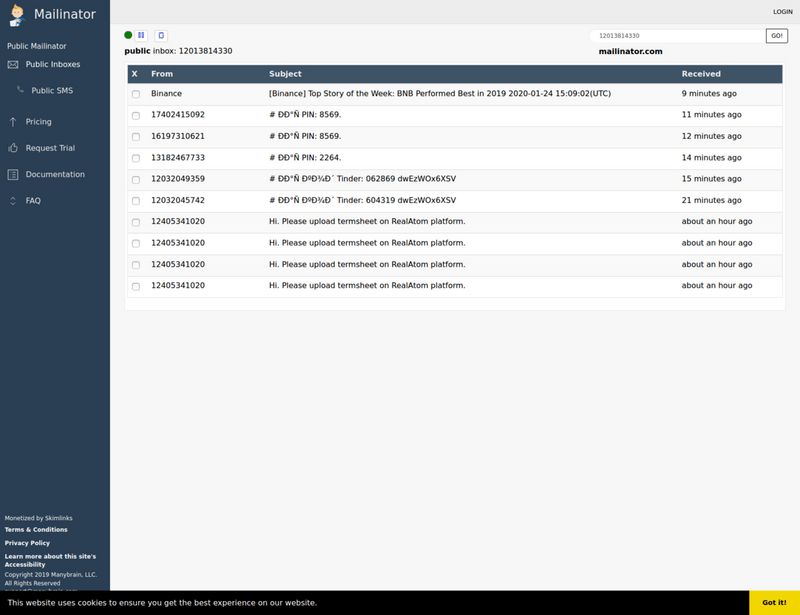 What is Mailinator?

A paid online service for generating public email accounts that can accept and display emails sent to mailinator email accounts.
Pros
Free functionality for many use cases
Well known
Cons
Email accounts are public
Anyone can read the emails
No API
Basic functionality only
Alternatives to Mailinator

MailSlurp is a free alternative to Mailinator that has many more features plus a developer email API.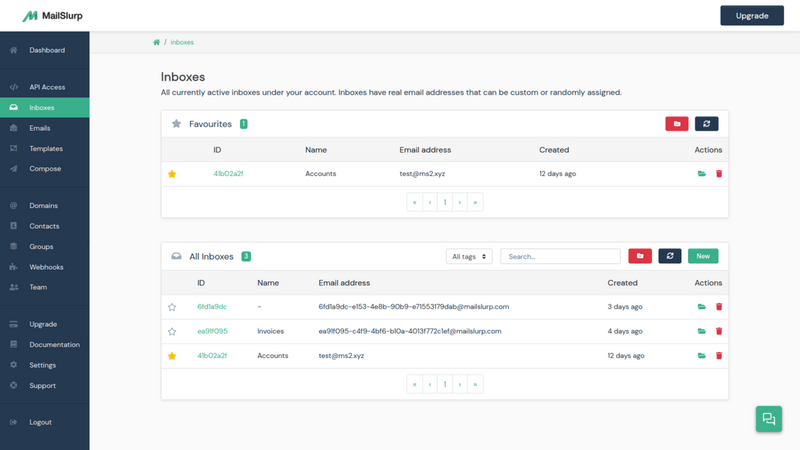 Pros
Webhooks, SDK libraries, REST API, modern dashboard
All the same features plus more