Guide for MailSlurp webapp dashboard
Easily Manage Your Custom Domains and Emails with MailSlurp Web App. Signup and Start Sending and Receiving Emails with Attachments Today!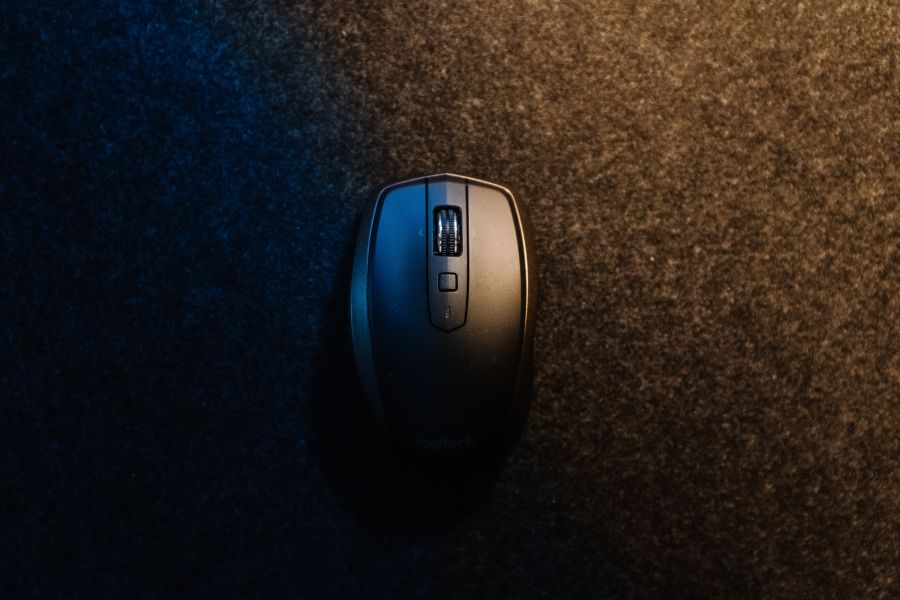 MailSlurp can be used as an online Web app. From the dashboard you can create email addresses and custom domains; send and receive emails and attachments; manage your account and subscription.
Open Dashboard to get started.
Quick start
Sign up and login

Please see the account management section.
Navigating the app

Most dashboard functionality is available in the sidebar.
Viewing inboxes

If you navigate to Inboxes with the sidebar you can see all your inboxes.

Here is an account with no inboxes:

Here is an account with one inbox:

Creating inboxes

To create an inbox click the + icon on the Inboxes page. You will then be given the choice of creating a Randomized inbox or Custom Domain. Select an option and click create.

Viewing an inbox

After creating an inbox you will be shown the inbox view. You can also navigate to an inbox via the Inboxes sidebar item and clicking View next to an inbox item.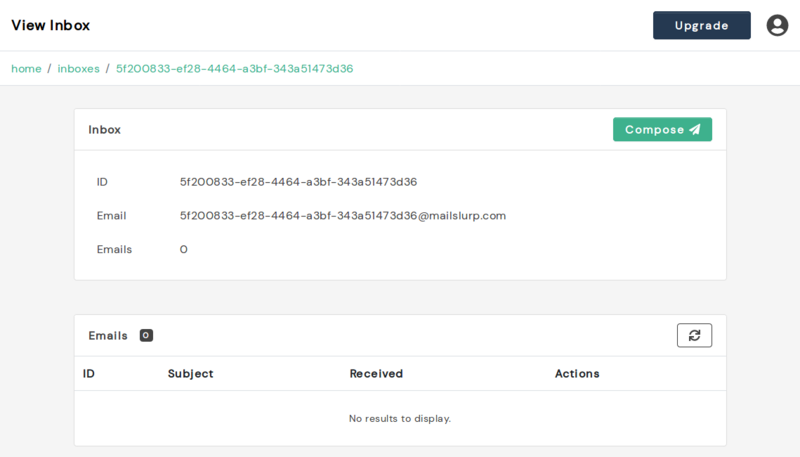 Composing emails

To compose and send an email navigate to an inbox and click the compose button.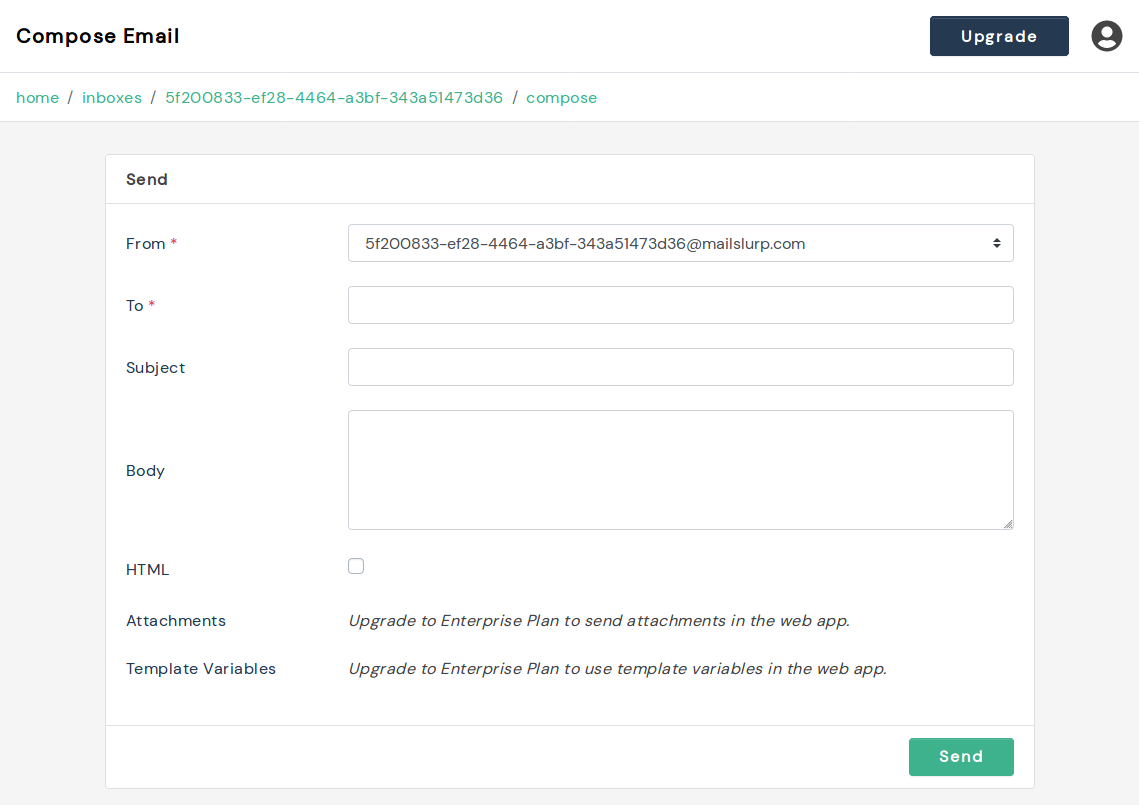 Receiving emails

To receive emails navigate to an inbox and click the refresh icon. If an email has been received it will appear in a list. Click view to view the email contents.
Note: emails can take up to 5 minutes to arrive.
Here is an inbox with an email in it: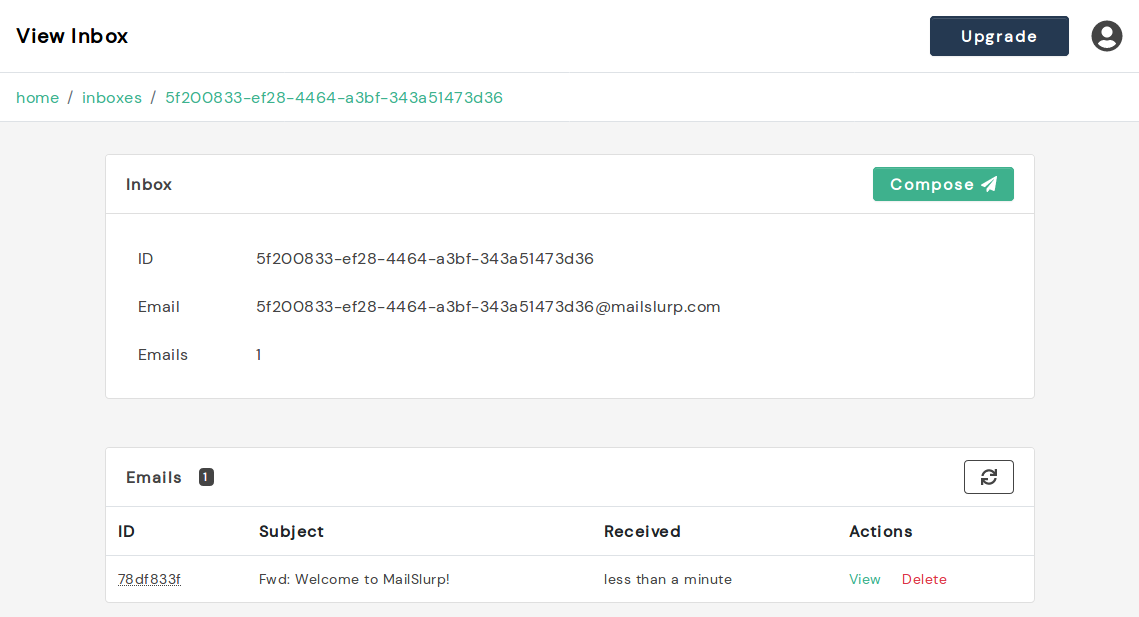 Viewing email content

Navigate to an email by finding its inbox and clicking view in the email table. The email page contains many features. Here is an example: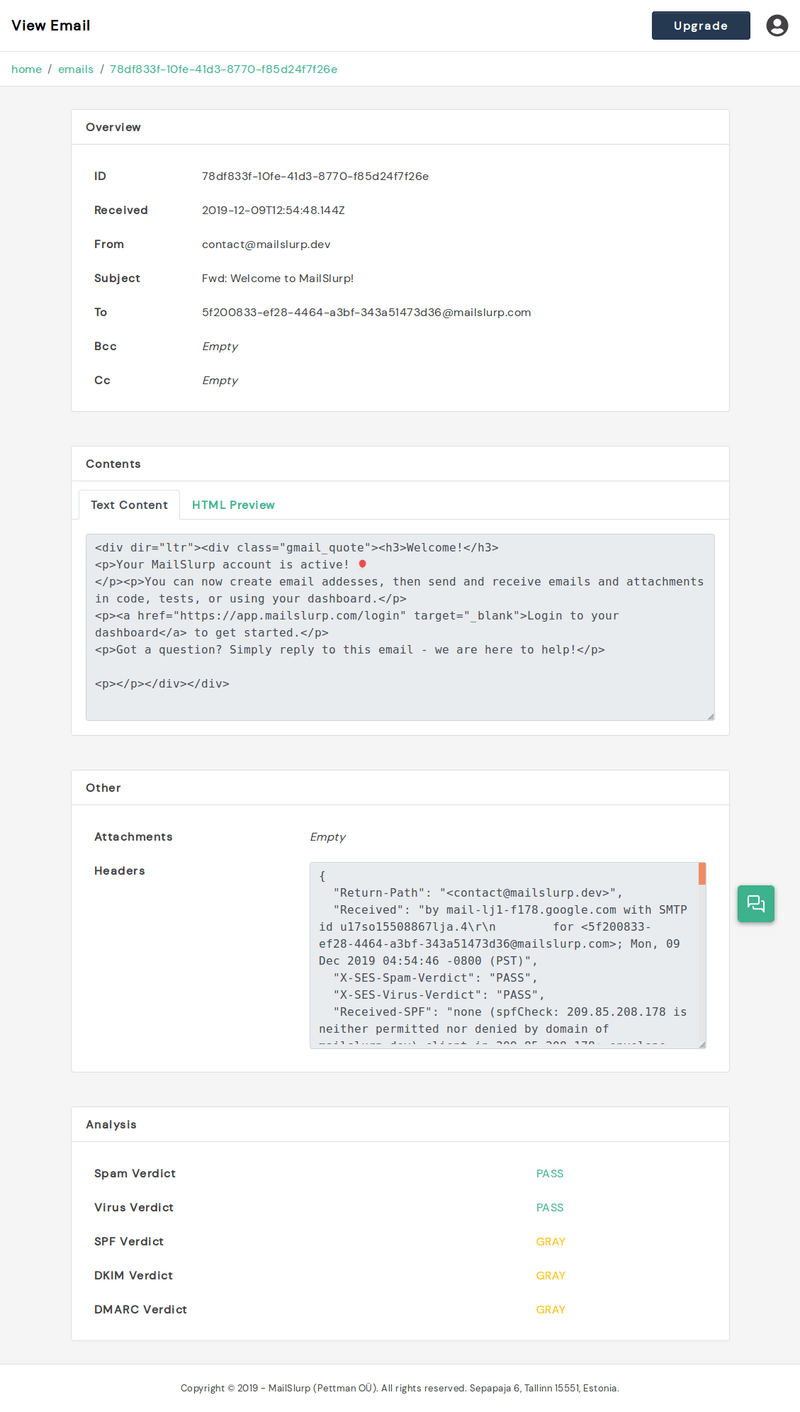 For developers

You can use MailSlurp with the REST API and SDK libraries. See the developer portal and getting started guides to begin.