Behold the MailSlurp office puppy Wusi. She is a chihuahau/mini-pinscher mix and she keeps everyone motivated. She is a big believer in email testing and empowering developers to do the best!
Want dogs want

Dog's like Wus simple wish peace upon the world. They cannot code but they can sniff and lick!
Wusi's wish

Wusi has communicated that she want every QA tester, marketer, and developer to enjoy the email APIs available free of charge at MailSlurp.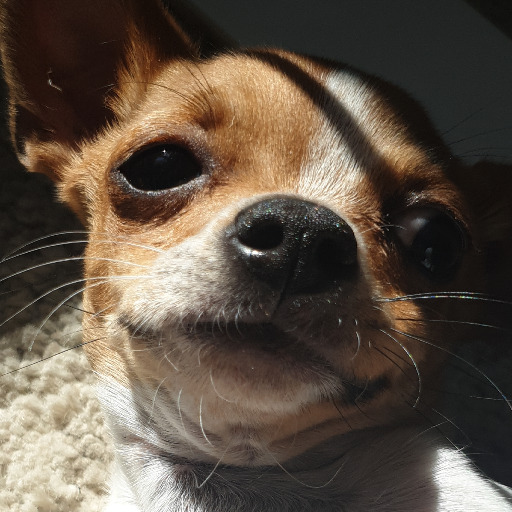 Ready to dive in?
Start building email applications today.